Business and SNAP EBT, How Does It Work?
As we all know, many people with income difficulties throughout the U.S. receive SNAP  (Supplemental Nutrition Assistance Program) benefits, also known as food stamps. For retailers  who wish to accept food stamps as a form of payment, the U.S. Department of Agriculture's FNS  division needs to approve them first. This process is very straightforward.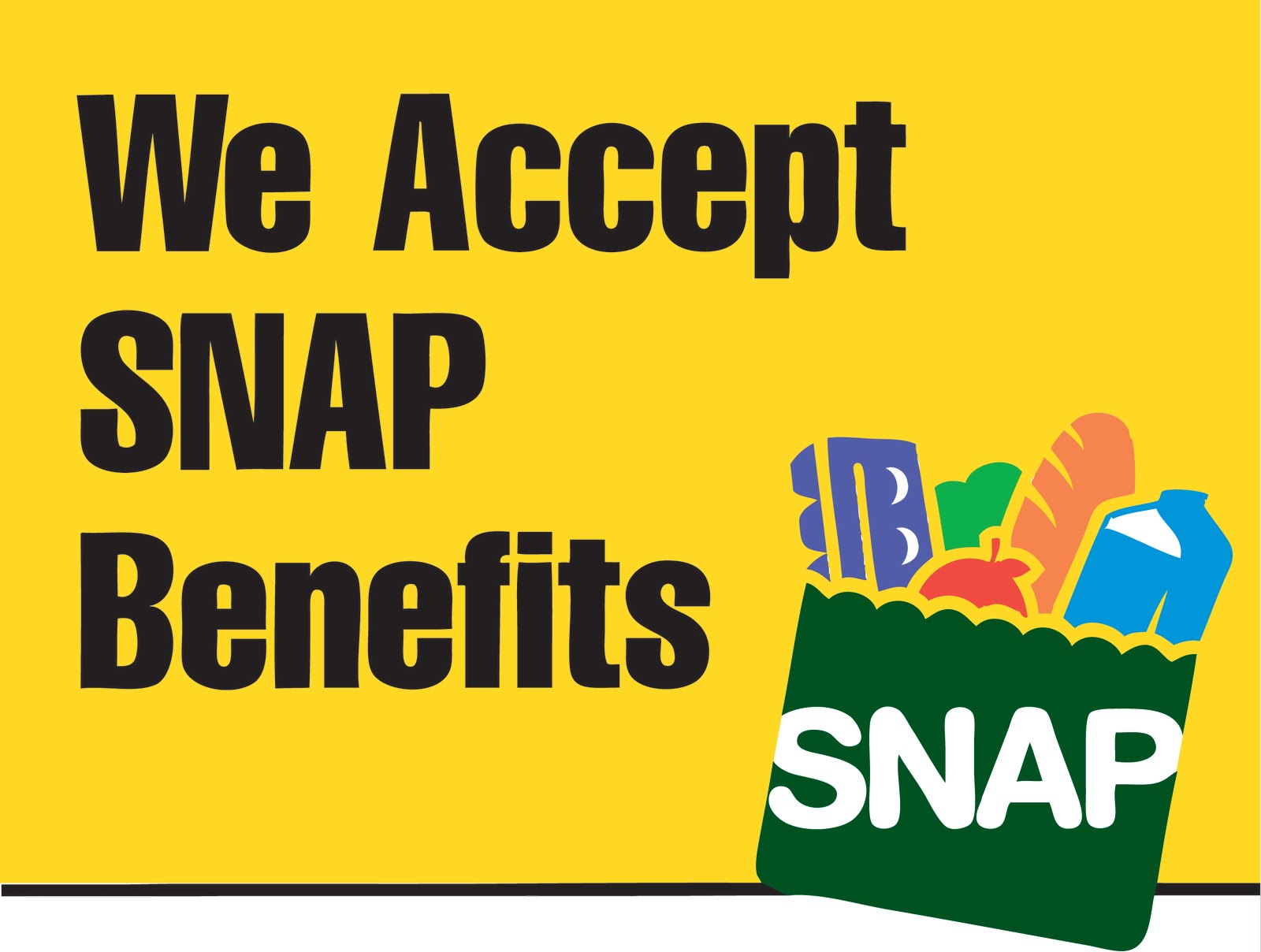 Is your store eligible?
To accept food stamp payments, your store needs to meet the SNAP retailer requirements. These  requirements are simple: 
– Your store should get at least 50% of its sales from stamp-eligible foods. – The store needs to offer at least three different food types in each food-staple group daily.  At least two of these categories need to have perishable foods. 
Are your products eligible?
The USDA training guides provided on its website are available to all the retailers that wish to  accept food stamps. These guides can be pretty helpful when training employees about the  products that can be purchased with SNAP EBT. 
For low-income households to have better access to fresh produce, the farmers' markets can also  accept SNAP purchases under the right conditions and approved applications. However, you must  meet the U.S. Department of Agriculture's definition of a farmers' market for this to function. 
How to apply for SNAP EBT?
If you want to start accepting food stamps in your store, you can easily apply online. All you have to  do is register for the food stamp application login at the USDA website. The registration is free, and  they provide customer support to help you out if you get stuck. The EBT card is the only way you  can take food stamps in the U.S., and the application for EBT business is the same as the USDA  application.
In order to be authorized, you need to follow the FNS retailer stocking requirements. Retailers who  are eligible for SNAP and wish to add online shopping to their platform need to follow the online  purchasing requirements. You will also need to submit a letter of intent to the SNAP Online  Purchasing mailbox.